Menopause, Androgens & Testosterone
Menopause, Androgens & Testosterone
Bone Loss From Menopause
Loss of Sexual Interest
Moodiness, Anxiety and Irritability
Increased Skin Changes
Women's Facial Hair Growth
Heart Disease
Final Conclusion
Maca The Miracle Herb
What Do Doctors Say?
What Do User's Say?
Prior to Menopause Androgens:
Mostly testosterone, are produced by the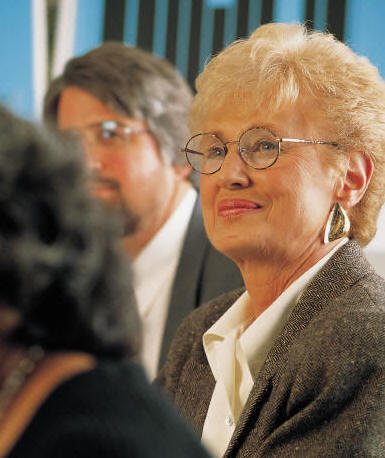 ovaries and adrenal glands. Androgens are important for maintaining bone density and sex drive. After menopause the ovaries stop making androgens, the adrenals continue, but the total amount produced by the body is greatly diminished. Androgens are available combined with estrogen, for replacement therapy. The only combination drugs is ESTRATEST®,. This is prescribed as second line therapy. For women who have not achieved good relief from hot flashes, or who are complaining of loss of sex drive, on estrogen. However there is a very natural alternative that works extremely well, Imperial Gold Maca has produced spectacular results for most users.
Bone Loss From Menopause: After menopause bones loose significant amounts of calcium. In 25% of women this bone loss can result in osteoporosis with the resultant high risk of broken bones. Taking estrogen stops the loss of any more calcium but does not replace the calcium already lost. Taking calcium supplements and vitamin D will not replace the lost calcium either. There is now evidence that taking a estrogen-androgen combination can promote new bone formation.

Loss of Sexual Interest: Loss of interest in sex is a common complaint of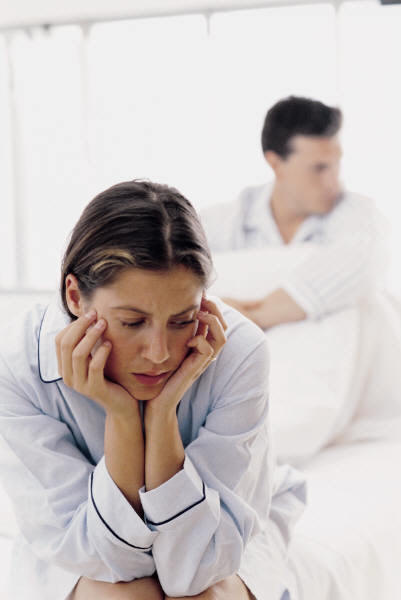 postmenopausal women. Androgens have been shown, in several studies, to improve libido ( sex drive ) in postmenopausal women. One study of 136 postmenopausal women complaining of sexual dysfunction were treated initially with estrogen alone. The estrogen therapy relieved vaginal pain associated with vaginal dryness, but did little for the loss of sex drive. The women were not depressed and were in stable marital relationships. When they were given estrogen-androgen combination therapy 80% reported improved libido.

BACK TO TOP
Psychological Well Being: Between 30% - 70% of postmenopausal women complain of psychological symptoms such as moodiness, anxiety and irritability. Higher androgen levels have been associated with better energy levels and an increased sense of well being.
Skin Changes: Androgen-estrogen combination therapy has been shown to increase skin thickness and suppleness. There may also be an associated increase in oiliness and acne.
Virilization and Hirsuitism: Virilization is the appearance of masculine sexual characteristics, such as acne, deepening of the voice, baldness and increased muscle mass. Hirsuitism is the appearance of facial hair. Some women on androgens do show some of these symptoms however, the symptoms are mild and readily reversible by lowering the dose or stopping the medication. Some studies have shown that these changes are LESS frequent in estrogen-androgen users. There is no evidence for an increase in liver disease in women who use estrogen-androgen therapy. However women with liver disease should not start HRT.
Heart Disease: Androgen-estrogen therapy generally decreases HDL (good cholesterol ). Estrogen alone increases HDL and this is considered the reason that estrogen protects from heart disease. Risk factors for heart disease need to be taken into consideration before starting androgens.
Final Conclusion: Should you be on an estrogen-androgen combination? Possibly, if 1.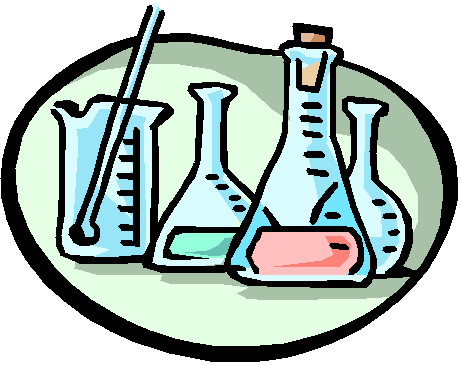 You are on estrogen and still experiencing hot flashes. 2. You are at high risk for osteoporosis. 3. You are on estrogen and still experiencing loss of sex drive. There are other questions you must answer with your physician. What is your BMD ? What is your cholesterol HDL ratio? There are still unanswered questions concerning androgens. How will androgens impact on heart disease and breast cancer over the long term? More long range studies are needed. For now take the information you have and discuss it with your physician if you think you might be a candidate for androgen therapy.
One of the most effective herbal remedies for men and women has become Imperial Gold Maca™ If you haven't read about this amazing Peruvian miracle, you owe it to yourself to learn more about the amazing benefits. Maca
<![if !vml]>
<![endif]>
The Peruvian Miracle™ Imperial Gold Maca™
Information on this site is provided for informational purposes and is not meant to substitute for the advice provided by your own physician or other medical professional. You should not use the information contained herein for diagnosing or treating a health problem or disease, or prescribing any medication. You should read carefully all product packaging. If you have or suspect that you have a medical problem, promptly contact your health care provider.
Copyright © 2000-2018 Imperialgoldmaca.com All rights reserved.
Information and statements regarding dietary supplements have not been evaluated by the Food and Drug Administration and are not intended to diagnose, treat, cure, or prevent any disease.


BACK TO TOP
Copyright © 2000-2018 ImperialGoldMaca.com. All Rights Reserved.

<![if !vml]>

<![endif]>
Privacy Statement | Safe Shopping | Terms Of Use | Copyrighted Material